Tuesday, September 20, 2016
It is impossible to find a home for Olive here as there are so many abandoned animals in need that any animal lover here already cares for multiple pets, while in Athens many live in apartments allowing no pets at all. My daughters and I dedicated weeks of holiday time and funds for medical costs to help Olive recover but now we are faced with the export costs to Australia.
Olive needs to be held in Athens for 6 months in order to meet stringent Australian criteria. Kennel costs, microchip, passport, blood tests, vaccinations, ministry papers, registrations, air fares, quarantine, import permit.... the list goes on.
Costs will be in excess of $8,500.00
Please help us bring little Olive home.
Any funds that exceed our costs will be forwarded to Christine Graves who runs an animal welfare and shelter in Athens. Christine has taken on our plight and will be coordinating Olives export from Athens on our behalf.
If we can get 450 people to donate $20 each towards getting Olive to Australia she will be well on her way to a very happy rest of her life in Port Elliot South Austraia
https://www.gofundme.com/2nn6nck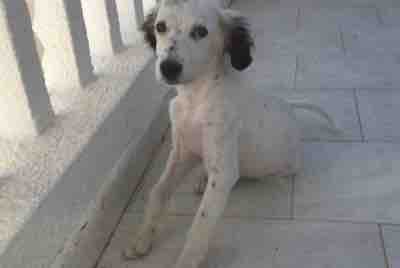 Posted by

mygreekspirit
at 1:38 AM
No comments:
Links to this post


Monday, September 19, 2016
Posted by

mygreekspirit
at 11:19 PM
No comments:
Links to this post


Posted by

mygreekspirit
at 10:53 PM
No comments:
Links to this post


Posted by

mygreekspirit
at 10:51 PM
No comments:
Links to this post